Well Christmas is at our door!!! And that meant that I really really had to finish off my calendar in order to be able to mail it out as a gift and have it there in time! I'm very lucky the great
Art by Mi Ran image
came to the rescue for the month that I still had to finish!
For this make I decided to play with the adorable
Sophia
.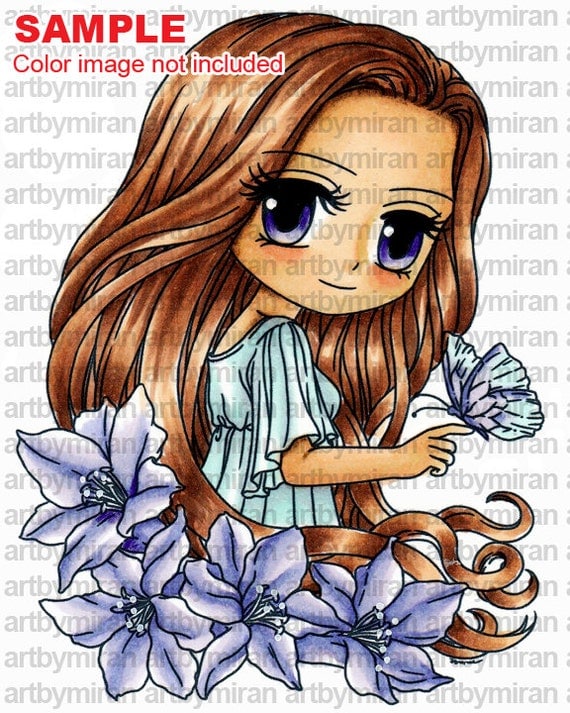 I used the theme of the month which was use gold or Silver. In my case I used some gold with the washi tape border. I also colored the butterfly in a yellow gold color. I colored my image using some copics and then I fussy cut her out.
To make this I used some paints, I also played with scraps napkins as well as papers :) The calendar was found
here
.
I'm entering this little mixed media calendar in the following challenges:
Clear it out challenge - anything goes - I used scraps of papers and paint from my stash :) I'm also using some cereal box cardboard as the back so recycling!!!
Craft your passion challenges - Anything goes
Not just cards challenges - Anything goes
That's it for me for today! Hope you have a fabulous Wednesday!!! It's Hump day :)
Hugs