Well the new showcase challenge over at
Art By Mi Ran
for us is anything but a square card! So I thought this would be the perfect time to work on my vacation smash book. Last year I did all the page while camping... but that was stressful to have to find embellishments for them. This year I'm thinking that I will embellish a bunch ahead of time.
The image that I used is
Cocktail Anne
and I thought she would be totally perfect for a vacation smash book. She doesn't get much more vacation than that!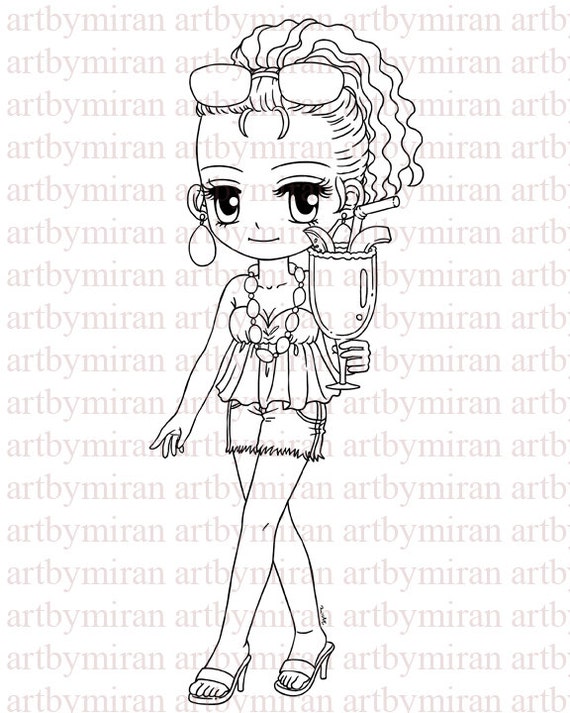 I used a bunch of Project life cards to make a story to go with her and I think I did manage to make this quite the summer book!
I was really spoiled because my friend Paola Jofre gave me a whole big bunch while I was away at the crop this weekend! So now I'm having fun with them!!!! I used some stickers as well from Creative Memories.
And here's a closer look at the cutie that I colored with copics. I can't imagine a more perfect digi than this for a vacation layout. You really should think of using them for other things than cards!!!!
I was really happy with my result. I love the feel of this smash book!
I'm entering this little journal page in the following challenges:
2 creative chicks - Anything goes no cards
Cards galore challenges - Anything goes
Crafting musketeers - Shades of summer
That's it for me for today! Hope you have a great day!!!!
Hugs