OMG I don't know where time is going but fall is already at our door soon. And that means that Christmas will soon be around.... yikes I know. But that also means that if I want my Christmas present done I have to get cracking because this year I decided to make a lot of calendars. They seem to be quite popular and it's something that is useful. I really want to be able to give gifts that will be of some use to people.
Of course that also means that I might be doing months that are not in fashion just in order to get my months done lol. This time around the digi that I chose was just perfect for this time of year. It's the fab
Maple
. And since
the showcase theme of Art by Mi Ran
for the month of August was about warm colors I thought it was even better!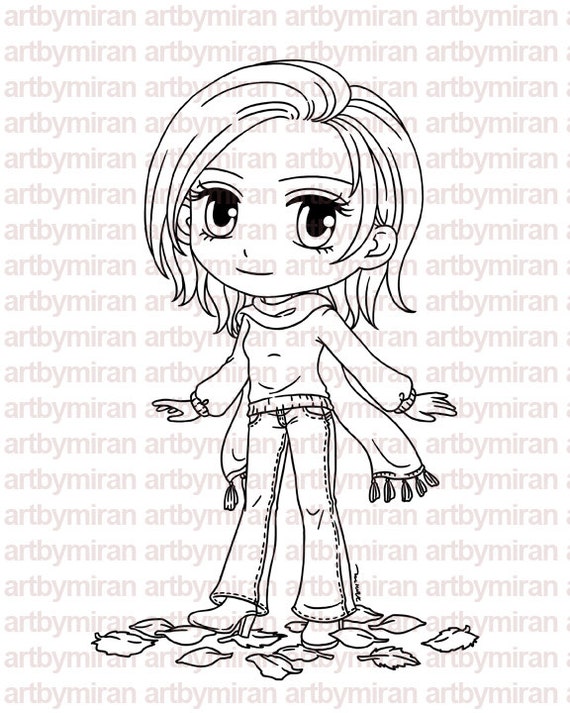 This time around I have a little video to share with you the process of making those calendar pages and this one in particular :) Hope you will like it and give me a thumbs up!
And here's the finished product.
I really love how I was able to use a bunch of my scrap papers!!! The image was colored with my copics and I added some freckles to her :) Also tried a new type of hair color. Here's the list of the copics that I used to make her (skin: E000,E00,E04,E11,R20 and E23 for the freckles, hair:E19,E17,E13, eyes BG02,BG000, clothes: W4,YR15,YR24,Y23,B93,B95,B97,B99 and leaves YR18,YR07,R05,Y26).
I used my Nellie's oval to cut out the sentiment and edged it with Vintage photo distress ink. The sentiment comes from
Create with TLC
. I added some big leaves from my stash. The calendar is a Quebec one and can be downloaded from
here
.
I'm entering this little calendar in the following challenges:
That's it for this post but there's one more coming up so I hope you will be back for it! And don't forget to watch the video and let me know what you think!!!
Hugs