Well last time I shared with you a fall calendar page.... but this time I'm even farther in the year.... I'm sharing with you a December calendar page because I have to finish my gift.... and well Mi Ran's images are just soooo awesome!!!! So that was perfect for the inspiration post over at
Art by Mi Ran
Here's the image that I worked with
Reindeer Friendship
. It's just PERFECT for my calendar page!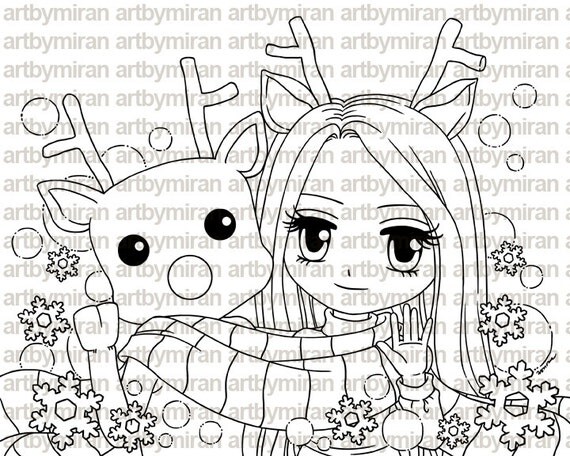 And since the showcase was about warm colors I thought it was even better!
So here's my little calendar for the month of December.
I used a bunch of left over papers to make this. I also did some work using the great stencils from
Stamplorations
and the calendar is from
here.
And if you are interested I have the entire process here for you in a video!
I really hope you like it and if you do don't forget to give me a thumbs up and even better subscribe!!!!
I'm entering this little calendar page in the following challenges:
That's it for me!!! But I will be back later so please do come back!
Hugs