How's everyone?! I'm resting and not doing much at all... but that's the whole point isn't it... just not used to it lol
There's a great new image out at
The East Wind
. It's again in support of Kyra's friend Ashley who's going to go through Chemo soon... So please go and check them out!!! All profit will go for Ashley!!!
I really love this character because, well she's got shape like most women do!!!! And she's willing to show them!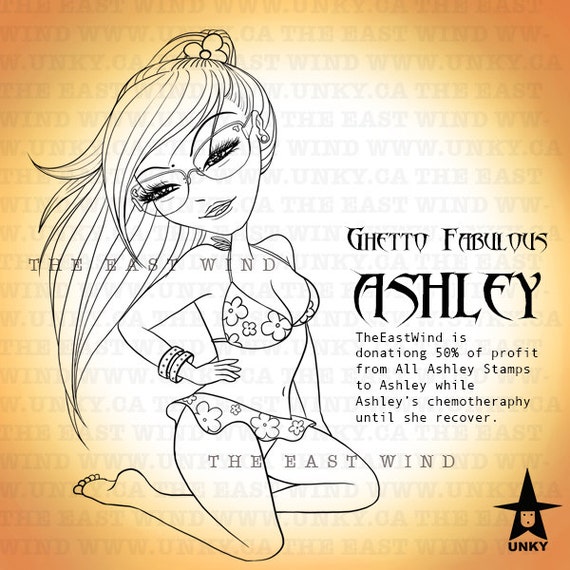 I figured this needed to be a bright card! Like her personality!!!
The paper are from Modern Home maker by October Afternoon. I used a little ribbon and charm from my stash. I also found the perfect buttons for this!!! So happy when I have the right shade lol. I added a little bit of twine to them. I used my large and small rectangle from Spellbinder.
Here's a closer look at the fab Ashley colored with my copics. The great sentiment is from
Ginger's House
she always has such fabulous sentiments!!!
You have to admit you want that digi don't you?!? Well it's for a good cause and it's a great price only 2.75$ and all profit going for someone who needs the help.
I followed this great sketch:
And this great color scheme:
I'm entering this card in the following challenges:
Ok so have a great night and I'll see you tomorrow with some creations that will be going up will I'm sleeping lol
I'm doing a little giveaway to celebrate 500 followers come and join in
http://crafting-vicky.blogspot.ca/2014/02/woooow-celebration-in-order-its-500.html