Hello everyone! Hope you are all doing good. This month the team of
Art by Mi Ran
is being challenge to do monochromatic! So I decided to play along.... but wasn't sure what I could do until I came across this fab image!
I'm pretty happy with how
Nurse Nora
turned out. My brother's spouse is a Nurse and she's just so incredible at her work.... she does palliative home care! She just amaze me. And I haven't been really good at keeping in touch so figured I would make a special card just for her!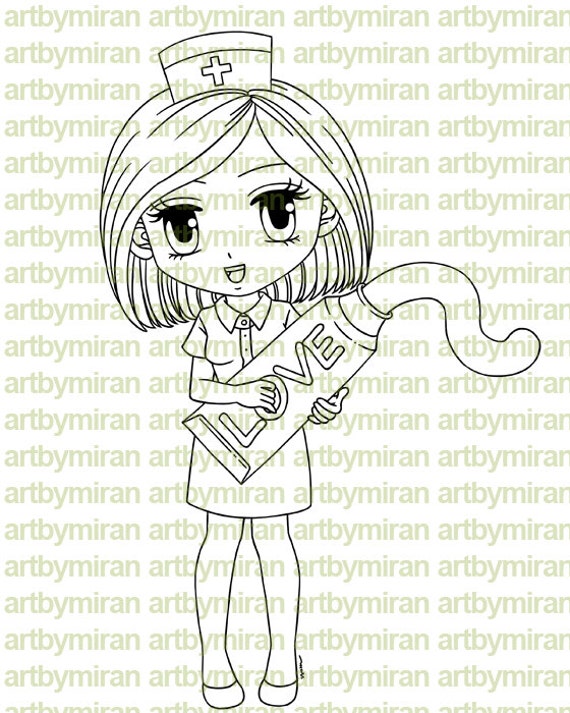 I even did the hair red.... I really went all out for the monochromatic look! Don't think a nurse would look like that... but I still think she's pretty cute.
The paper for this is from Studio G. I used a great ribbon from my stash as well as some flowers and brads from Eyelet. The dies on this card are done with Super Ellipse and large label from Spellbinder.
And here's a closer look at the cutie that I colored with copics. The great sentiment is from
Create with TLC
I was really happy with my result. What do you think? My SIL loved it and that was the important part!!!
I'm entering this little card in the following challenges:
That's it for me for today... so very tired... wish me a good day... I think it will be a very quiet one...
Hugs