Autumn Leaves - Art by Mi Ran
Hello everyone! It's my 2nd inspiration card for the month over at
Art by Mi Ran
and since our theme for the month is Die cuts or punches, you know that I will at least use a die!!!
For my card I decided to go with an image that is totally perfect for the season that is coming in Canada which is fall. We are really starting to feel the colder mornings and nights! I will have to put my summer clothes away :( oh well but it will be very pretty with the trees changing colors soon.
So the image that I have used is
Autumn Leaves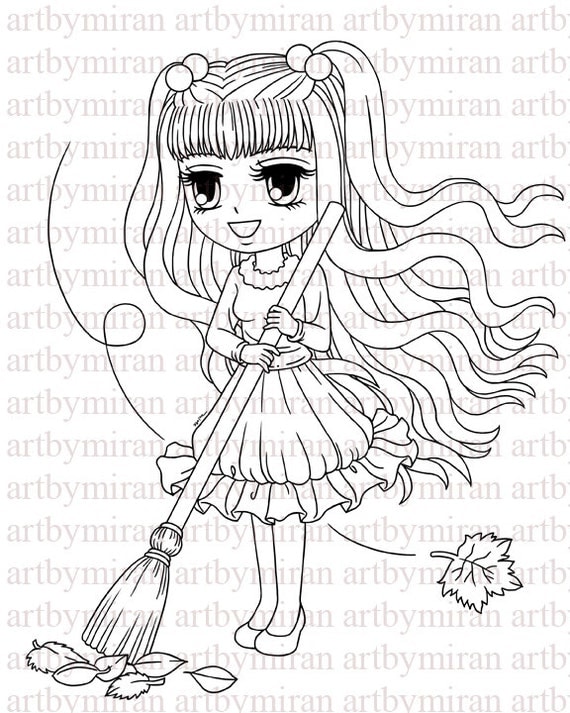 So here's what I have made with her :) I went with some fall colors :)
The paper that I used is from the Bobunny forever fall card kit. All the embellishments other than the bling are from that kit. I think I had it for a full year and never used it!!! So it was about time that it was put to use. I really love the chipboard embellishments that came with it. I used my scallop and large circle dies from Spellbinders.
Here's a closer look at the digi that I colored with my copics
So what do you think?! Isn't she just adorable?!? She almost makes me want to pick up the leaves... I did say almost lol
I'm entering this card in the following challenges:
Die cuttin divas - Fall is here
Scrap-creations - Fall
Our daily bread designs blog - Fall inspired
Hope you have a great day!!! There's 2 more posts coming up!!! So hope you will be back for it!!!
Hugs